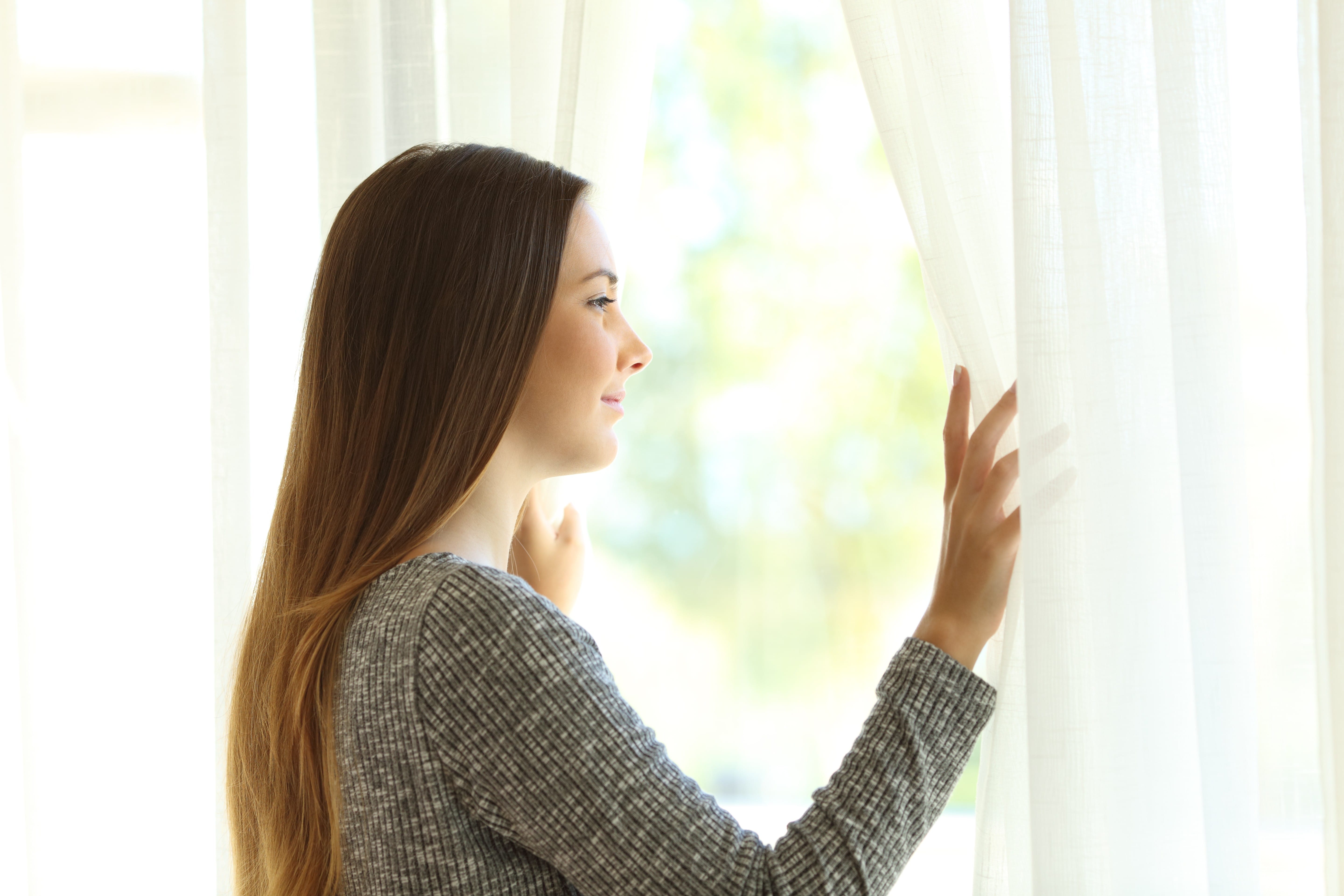 A Clean You Can Clearly See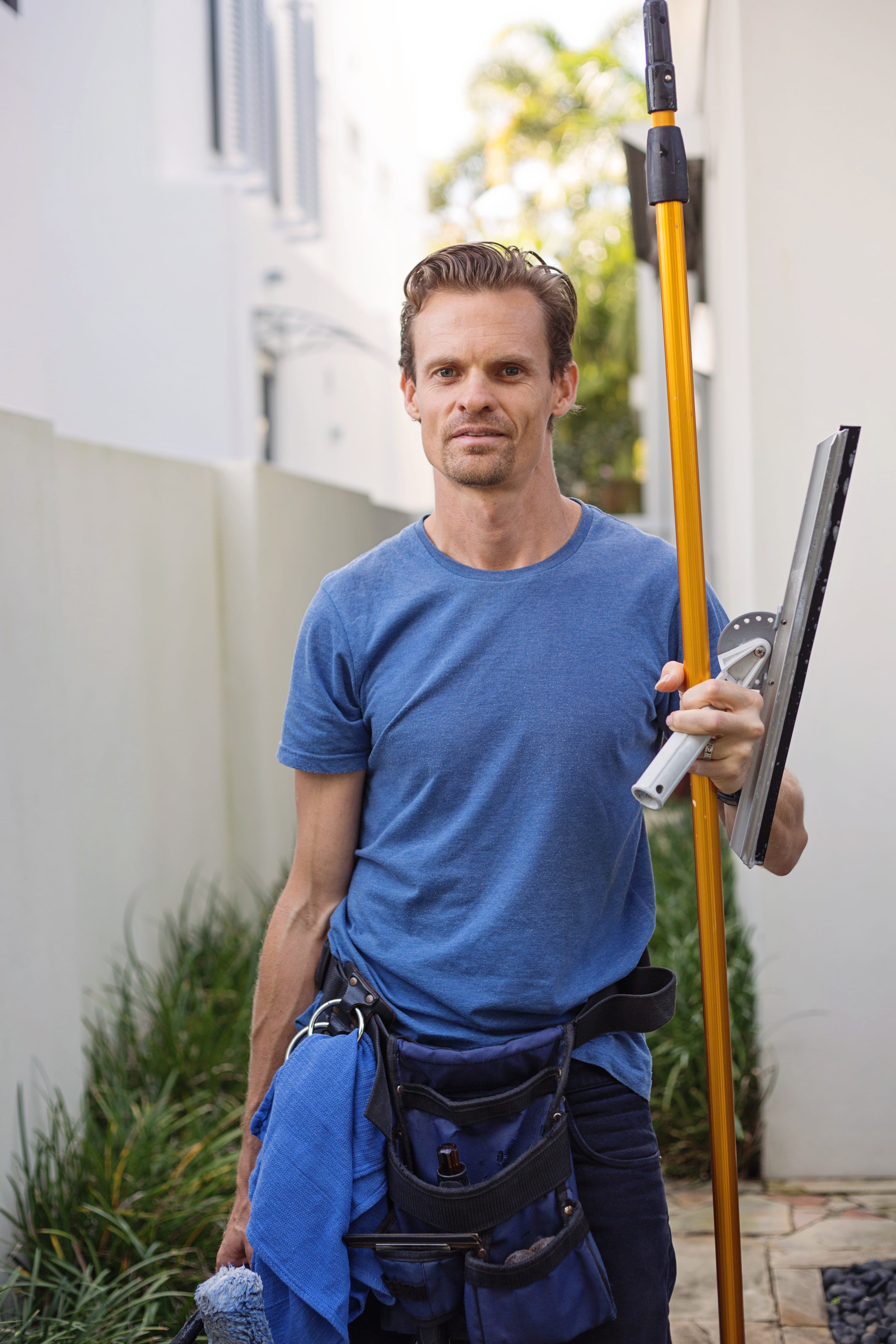 About Us
Squeegee wonders has been cleaning windows in Milwaukee Wisconsin and surrounding areas for over 10 years.
Squeegee Wonders Window Cleaning is located on the far north-west side in Milwaukee Wisconsin just east of Menomonee Falls. We're just east of Highway 45,and are at the threshold of neighboring areas including Waukesha,Washington, and Ozaukee Counties.In other words, our base location is at the outskirts of the city/ county of Milwaukee .This is one of the things that sets us apart as a window cleaning company in Milwaukee Wisconsin.Our travel to the neighboring counties is virtually all highway.
Squeegee Wonders in Milwaukee, Wisconsin, is a glass cleaner providing exceptional residential and commercial window cleaning services. As an independently owned and operated company, we guarantee our services will meet your satisfaction. We turn initial calls into repeat business year after year.
As a Home Advisor professional in residential window cleaning, our services have been reviewed at 4.9 stars. A four-star rating is required to remain on a reputable list with Home Advisor. In addition, we earned five badges, meaning we offer the best window cleaning in the local area and nationwide.
Window sills and tracks are part of our regular window cleaning. Screens are done at an additional, nominal fee. We can also provide a $1 million liability insurance coverage waiver upon request. If you need expert, reliable window cleaner for your home or office, let us do the job right.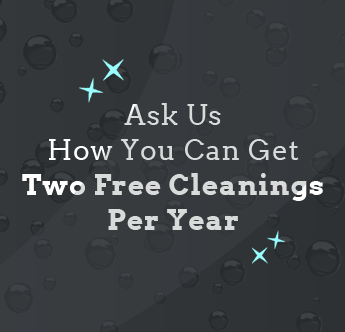 Give yourself an unobstructed view with the incredibly thorough, detail-oriented window cleaning services from Squeegee Wonders. We improve the appearance of glass on old and new homes alike, improving the appeal for potential buyers. Our commercial services provide a great first impression for businesses. Every pane is spotless, without a smudge or streak, after we are done.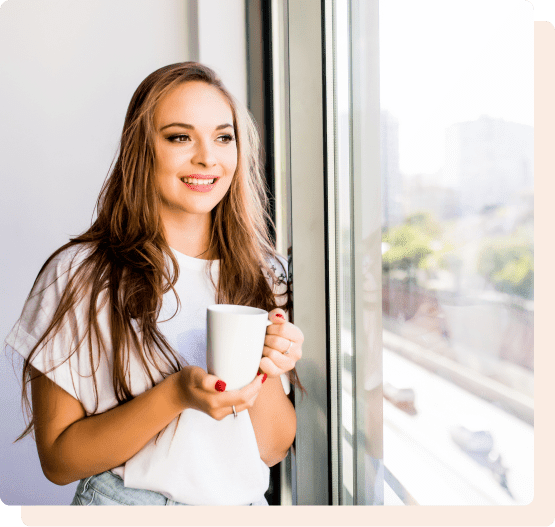 Clearly Now the Dirt is Gone
Squeegee Wonders Window Cleaning is a highly reputable Window Cleaning company in Milwaukee Wisconsin. Squeegee Wonders provides a valuable service for residential window , and commercial window cleaning clients in Milwaukee Wisconsin, and near by areas.